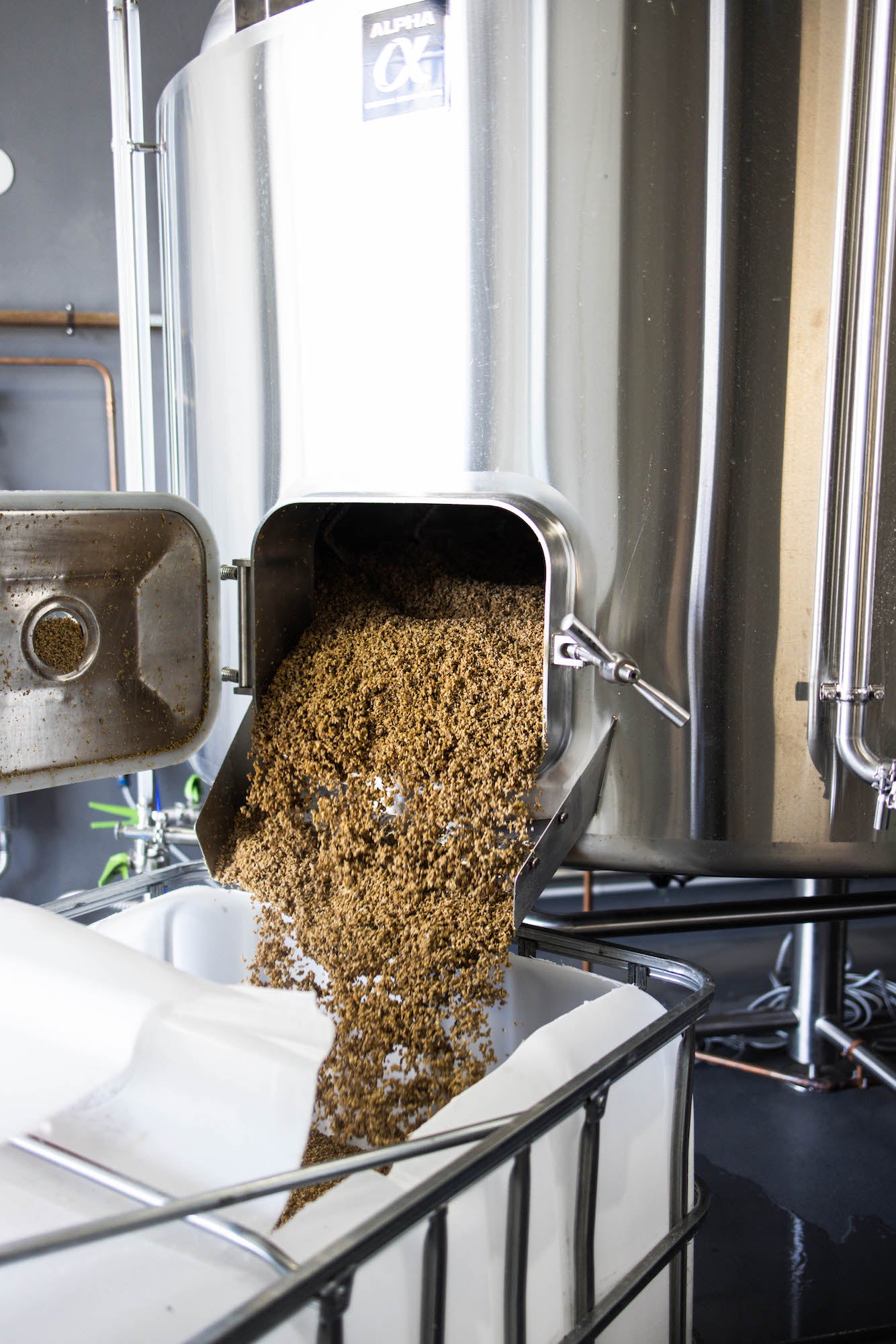 Realise your dream sooner with contract brewing.
Since expanding at the beginning of 2022, Brouhaha has the capacity for contract brewing while we grow into our production scale brew kit.
2022 contract spots are already full and we are now taking bookings for 2023...
Our brand new, custom-designed, semi-automated brew kit is available for contract brewing to help with your production capacity or gypsy brewing needs. 
With a brew length of either 4,000L or 8,000L, paired with three steam-powered kettles (2x 4,000L & 1x 8,000L) and a ten-vessel fermentation cellar (8x 8,000L & 2x 4,000L), we can facilitate medium and large contracts of all beer styles. Our in-house packaging & labelling line allows for packaging into 375ml cans, with the option of printed or labels cans. 
Smaller, 1,200-5,000L keg-only batches are available through our Maleny brewhouse.
Our experienced brewers and Quality Assurance department can assist with an end-to-end solution. From recipe creation and guidance to recipe replication, production, and packaging, with short-term cold storage options. 
For more information, or enquiries, contact Tobias at tobya@brouhahabrewery.com.au
Enquire